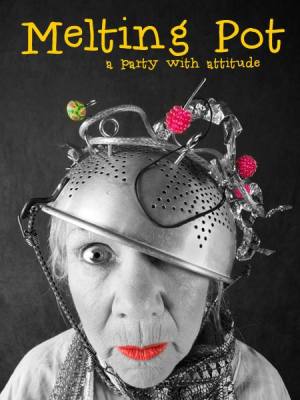 Friday, December 13th, 2013 – 22:00 – A party about tolerance, about attitude! @ Bucharest
Where
What
The usual Friday night party in Kulturhaus Club, Bucharest.
"The melting pot is a metaphor for a heterogeneous society becoming more homogeneous, the different elements "melting together" into a harmonious whole with a common culture". (en.wikipedia.org/wiki/Melting_pot)
So, now you know what the Melting Pot, Friday Night, Party in Bucharest is all about."Melting together" and having a great time with a great crowd.
Line-up: Shurubel & Filip
trap, dubstep, electro, hiphop, reggae, dance hall, drum and bass, alternative, indie, moombahton.
Free entrance