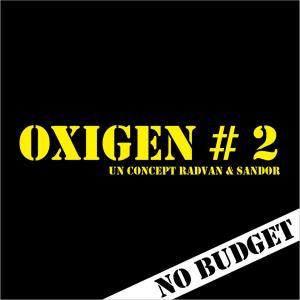 Art Show

O X I G E N #2 unconventional no budget art show

Friday, November 9th, 2012 – 18:30
Where
What
Artists:
Valeriu Mladin : Faces
Milena Grigore : Mother with no hands ( Mama fara maini )
Open studio: Alexandru Radvan: Concrete (Beton)
8.00 pm – Andrei Popa: Chocolates – short film
9.00 pm – Abator Industries – concert
More
O X I G E N concept brings together artists from different generations and expression areas in an unconventional venue.
The events ( O # 1, O # 2, O # 3…) will present theatre, music and visual arts representatives.
Two Open Studios (of Alexandru Radvan and David Sandor) will be the meeting place, while visuals are projected in the yard and live music performances will take place in the basement.