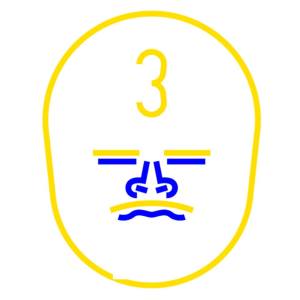 Party

Origami Sound 3 Years Anniversary

Saturday, April 11th, 2015 – 22:00
Where
What
Origami Sound 3 Years of good music and fantastic parties!
Location: Control Club, Bucharest
Be there at 22:00
This Saturday, April 11, Origami Sound celebrats 3 years of playing music that you don't get to hear anywhere else alongside SOUND PELLEGRINO's label head, Teki Latex.
Warm-up: Captain Midnight
Visuals: TIPTOE
Origami Sound is a record label housing 6 imprints focused on showcasing high quality eclectic electronic music that transcends fads and genre names.