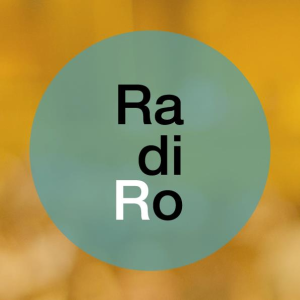 Festival

RadiRo

Saturday, September 20th, 2014 – 19:00
Where
What
The second edition of RadiRo Festival, organized by Radio Romania, will take place from September 20th to September 27th and will bring for the the first time to Bucharest, to perform alongside the Romanian Radio National Orchestra, The Finnish Radio Symphony Orchestra, Orchestre National de France, Stuttgart Radio Symphony Orchestra and Prague Radio Symphony Orchestra, under the baton of world acclaimed conductors: Joshua Weilerstein, Ondrej Lenárd, Stéphane Denève, Case Scaglione, Vassily Sinaisky, Tiberiu Soare and Cristian Mandeal.
The Festival is a unique musical event in Europe and is organized every two years by Radio Romania.
Tickets are available on bilete.ro, at all offices of the Romanian Post Company, in the Inmedio Stores bearing the Bilete.ro logo, in the Germanos Stores as well as at the Romanian Radio Hall Box Office.
Festival Schedule
Source: www.radirofestival.ro/en/