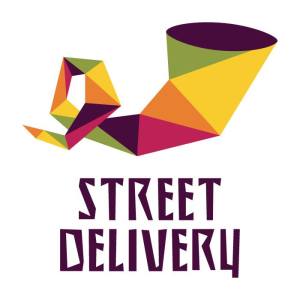 Festival

Street Delivery 2014

Friday, June 13th, 2014 – 15:00
Where
What
This year's edition of Street Delivery Urban Festival will take place in Bucharest between June 13 and June 15.
Street Delivery is an event that takes place every year in Bucharest, Timişoara, and Iași (future developments: Gara de Nord, Ferentari, Constanța, Cluj, Făgăraș, Chișinău).
In each of the cities or neighbourhoods, a street is closed for the automobiles and open for the people, becoming a space for pedestrians to stroll and take part in various artistic, social, civic, enlightening activities.Street Delivery stands for a city that provides the joy to its inhabitants, one in which pedestrians partake of the streets at least as much as drivers do.
In Bucharest, the serious task is to persuade the Romanian authorities to create a pathway for pedestrians on Arthur Verona Street. It would eventually lead to a direct connection between Grădina Icoanei & Cişmigiu in a 12 minutes' walk.(source:https://www.facebook.com/StreetDelivery)
Logo by Flavius Veliciu.
Free entrance; be there and meet the Bucharest's locals