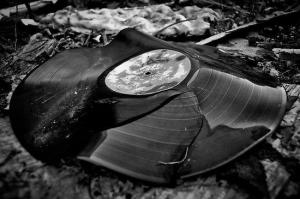 Party

BASHment

Saturday, May 31th, 2014 – 22:00
Where
What
This Saturday, May 31, DJ nohow presents the 12th event at Dianei Patru.
Free entrance; be there at 22:00
The night will be starting off with the usual hour's chill out, mixing into outstanding DUB and moving into Soul, Funk, Latin, and Brazilian.
Enjoy a night of all original vinyl from the 60s to 2014! A unique night in Bucharest, for the true music lovers!
Previously spent time in the US and the UK, now living in Romania, DJ nohow began BASHMENT in November of 2012, as an antidote to the usual pop fare.
Eclectic, unpredictable, old and new but definitely danceable, and only on vinyl, DJ nohow spins all genres from the 50s to the latest.
Now with new extractor fan in the main room!!
https://www.facebook.com/events/636658699746267/