If you are planning a trip to Bucharest, Romania, you should know that smoking will not be allowed anymore in enclosed public places, starting this month.
On March 16, all premises opened to public will have the obligation to ban smoking, including restaurants, bars, clubs and event venues.
Smokers will still be allowed on terraces and open air, except for children playgrounds. If you smoke, then it won't be much of an issue, as there are many terraces downtown Bucharest and they are usually opening early spring, depending on the weather of course.
This February was quite warm so we expect to see high temperatures soon.
This new law should be great news for you if you are not a smoker, as most of the places in Bucharest, including restaurants, were crowded and smoky, almost unbearable sometimes. Now you can also dance till morning in clubs without worrying that you inhale hundreds of cigarettes' smoke or your clothes smell like hell.
Someone's good news is someone else's bad news, but that's life, isn't it? :)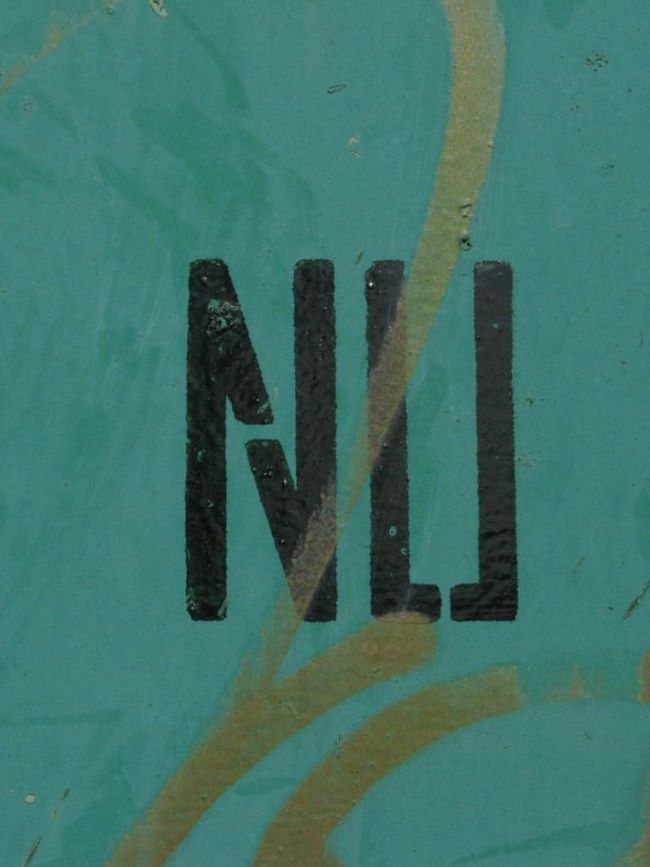 photo credits - George Golita