Underground music, art shows, traditional fairs, parties and more…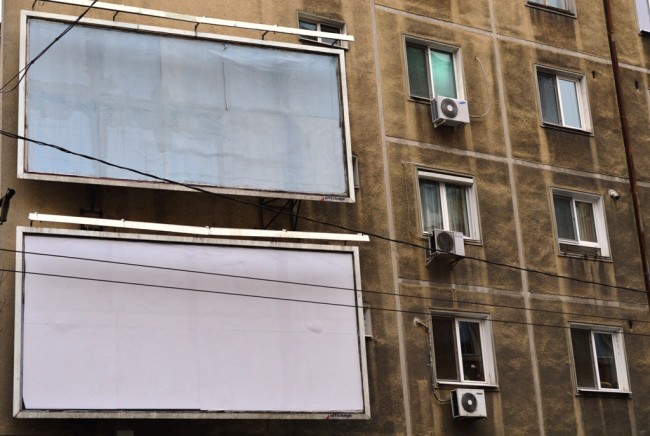 Tuesday April 15
Gabriel Stoian – Art Show @ ALERT studio in Bucharest. A project about absence of meaning in today's active performance; free entrance.
Take over Control of your visit in Bucharest and meet the PIXELS; new video launch - concert @ Control Club, free entrance.
Wednesday April 16
Anaid Art Gallery invites you to make an incursion in the contemporary art of the American artist Kyle Fitzpatrick; free entrance.
The time has come again for a ride with the Mystery Train @ Eden; free entrance, everything 50% off!
ALTERNATIVA, a concept that will help you discover Bucharest's underground scene @ Expirat; LOUNGERIE II live! Entrance fee: 10 lei (1 shot included).
Thursday April 17
The National Museum of Art of Romania and Goethe-Institute Bucharest has the pleasure of inviting you to visit Otto Dix – A world in ruins, an exhibition opened in the Kretzulescu Rooms of the museum.
A Live Audio-Video Performance imagined by Cinty Ionescu. Discover Romania, as seen, shot and assembled live by Cinty @ Control. Entrance fee: 15 lei.
Industrial-fusion & Urban alternative sound clash @ Panic! Artists support: 10 lei.
Happy Finals Party in Bucharest! Go and be happy! Entrance fee: 10 lei.
12 Hours Party for 12 Years of Existence @ Expirat. Free entrance; All Night – King Size Drinks
Friday April 18
Are you looking for an authentic Romanian souvenir? Take a walk in Cismigiu Park and visit the Easter Fair; free entrance.
The exhibition Gems from the Past: Buckles and Jewells from the Collections of the National Museum of Art of Romania is organised by Carmen Tănăsoiu, specialist of the Romanian Medieval Art Department.
DJ Yorgos's Endless Fridays! Party in Old Town Bucharest; free entrance.
Saturday April 19
International Brunch @ Dianei 4; Starts at 11:00 · Ends at 18:00
Dancing & Flirting Party! @ Colectiv. Entrance fee 20 lei.
F(UN)KING WITH THE 90's Party @ Fabrica; free entrance.
Express Yourself Party @ Kulturhaus; free entrance.
Butterfly Effect Night @ Silver Church; free entrance.
Sunday April 20
Just relax!!!