The well-known low-cost airline Ryanair, the biggest in Europe will start operating flights to Bucharest Henry Coanda (Otopeni) Airport from London - Stansted Airport starting March 30th 2014. The news came shortly after Ryanair announced its new route Dublin – Bucharest.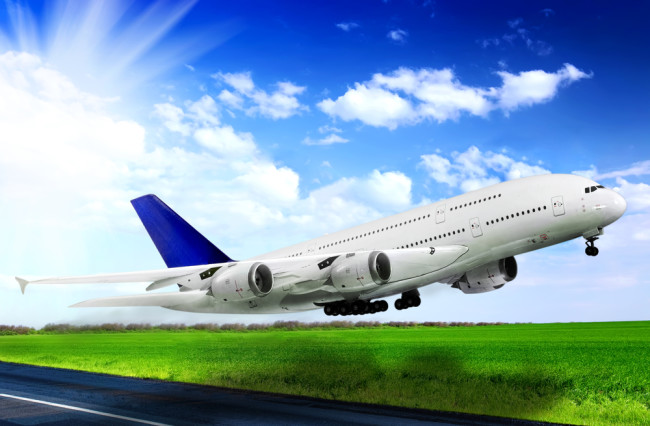 This is extremely good news for tourists coming to Bucharest Romania from London and also for Romanians heading to UK, as Ryanair is the fourth low-cost airline to compete on the segment, London-Bucharest. So, lower fares and cheaper flights are expected for the tourists!
Ryanair will operate London – Bucharest flights every day, from 14.99 Euros (subject to promotions) to an average of 52 Euros per flight, including the hand bag. Luggage will be taxed separately.
London – Bucharest flights:
Mon-Sun – departure 6h30 (Arrival in Bucharest at 11h35)
Bucharest – London flights:
Mon-Sun – departure 12h00 (Arrival in London at 13h15)
The other low-cost companies flying to Bucharest from London are Blue Air, Wizz Air and easyJET.
Ready to book a flight from London to Bucharest Romania? Check now what is the cheapest ticket offered by a low-cost airline flying to Bucharest Romania!