If you live in Ireland, now you have more reasons to finally make your trip to Bucharest happen! The low-cost carrier Ryan Air, biggest low-fare flight operator in Europe planned a new route from Dublin to Bucharest Romania starting April 2014.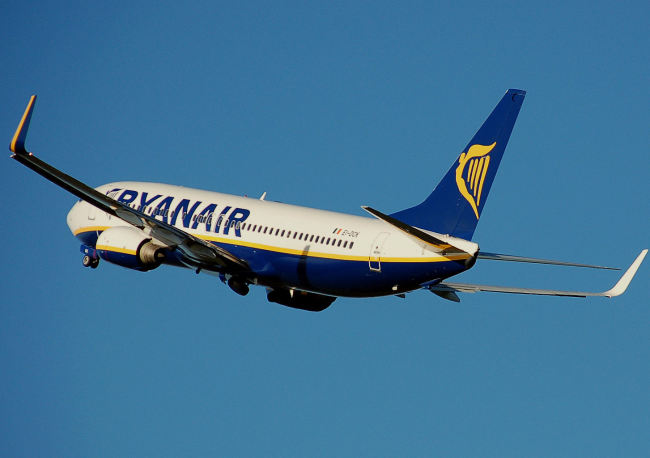 You will be able to fly to Bucharest with Ryan Air four times a week, on Sundays, Mondays, Wednesdays and Fridays. The flight from Dublin to Bucharest is scheduled for departure early in the morning, at 7.30 am, while the return flight leaves from Bucharest at 13h25, local time.
Ryan Air is the second low-cost airline operating the route Dublin-Bucharest.
Blue Air, the only Romanian low-cost carrier already operates flights from Dublin to Romania's capital, two times per week, on Tuesdays and Saturdays, departing at 10.15 am from Dublin Airport. The return flight departs from Bucharest at 7h25 am, you'll be back home at 9h25.
Blue Air timetable for this route is changing on summer schedule, so starting March 30th 2014, Blue Air will fly from Dublin three times a week, on Mondays, Wednesdays and Saturdays, leaving Ireland at 10 am, except for Mondays when the departure is set for 1h30 pm. The return flights from Bucharest to Dublin are on Sundays (10.45 pm), Wednesdays (7.15 am) and Fridays (10.45 pm).

We wish you a safe flight and looking forward to seeing you in Bucharest!
Below you will find a pre-flight guide from Ryan Air, useful for some flight terms and conditions: