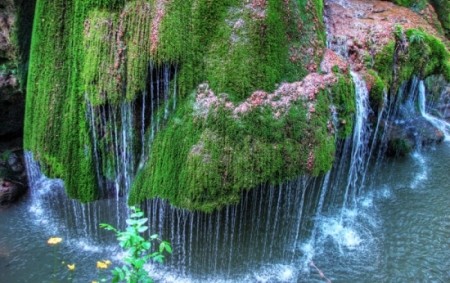 Are you planning a trip outside the city while in Bucharest? Designated by the journalists of "The World Geography" as the most beautiful waterfall in the world, Bigăr Waterfall is only 320 km far from Bucharest.
The waterfall is situated in Caraș-Severin district, Romania, between Anina and Bozovici, on the river Miniș Gorge, in the National Park Nerei-Beușnița.
The access is extremely easy, the waterfall being only few metres from the highway, to the point named "Paralela 45" (Parallel 45).

Vizualizare hartă mărită