If you are a tourist in Bucharest, just for a city break or new in town and you want to party and to make new friends, you are welcome to join those guys from PARTY ON. Their mission is to offer the right type of entertainment budget tailor made.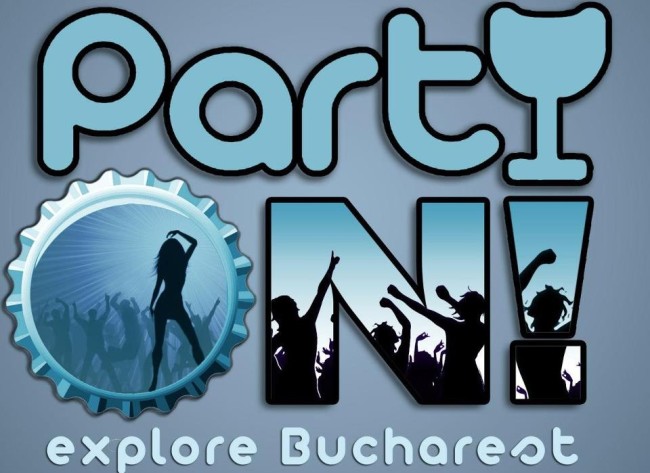 Party ON Pub Crawl - guided bar & club tour in Bucharest will guarantee you an English/French/Italian speaking guide, so don't waste time and money on your weekend in Bucharest trying to find the best night-time solutions for you and your group. The guides will show you as well the very unique and hidden bars and clubs that would be almost impossible to find without someone who has some local knowledge…
Panning Party ON can add a little something special to your night out with friends, for a lot less than you think. Whatever your will is in terms of music taste, drink, budget and party atmosphere, Party ON will find the best solutions (event/club) for you to have a legendary night out in Bucharest. Party ON will negotiate on your behalf for a group rate with many perks, such as no lines, no waiting, reserved table seating, and/or a free bottle of champagne. While they are the Bucharest nightlife experts, are also specialized event planners. This includes all types of parties and events.
Bucharest Stag Party ON weekends presents so many exotic options. The vibrant night life options will guarantee a brilliant weekend abroad for stag do's.
Prices of drinks and club admission are very cheap, the girls are beautiful and the variety of stag activities is excellent.
VIP Party ON Sensitive to luxury demands and requirements, Party ON operates as a concierge service. In fact, VIP service is luxury travel service that will assist for all of your needs and help in advising while planning your time in Bucharest:
VIP Table – booking & reservation
VIP Entrance – to the Night Clubs
Airport Pickup
Driver&Limousine Service
Villa and apartment Rental
VIP Protection
Bucharest Nightlife Overview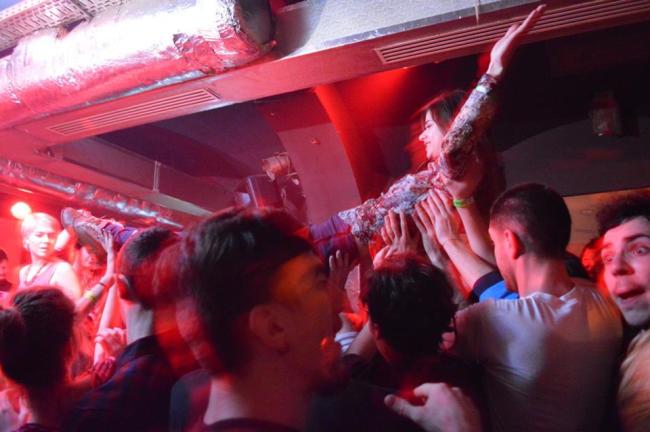 If you are for the first time in Bucharest, this city can offer you the right type of entertainment. Bucharest's nightlife is packed with great action. You can do everything here, there's a great deal of night clubs to choose from, depending on your travel budget, mood and musical preference.
Over 1.000 clubs, bars, pubs, lounges and cafes in Bucharest. In some of these you can listen to live music – rock, jazz, folk, disco, hip-hop, alternative etc. Music, people, brilliant decorations, beautiful girls, warm atmosphere...night in Bucharest has an amazing rhythm!
There are four major nightlife areas: Dorobanti/Floreasca (for the posh and upper – as in money wise – class), Amzei/Romana (areas usually preferred by expats, chances are you might bump into old foreign friends), Lipscani (historical centre most crowded area) and Regie (close to student accommodation, predominantly student life).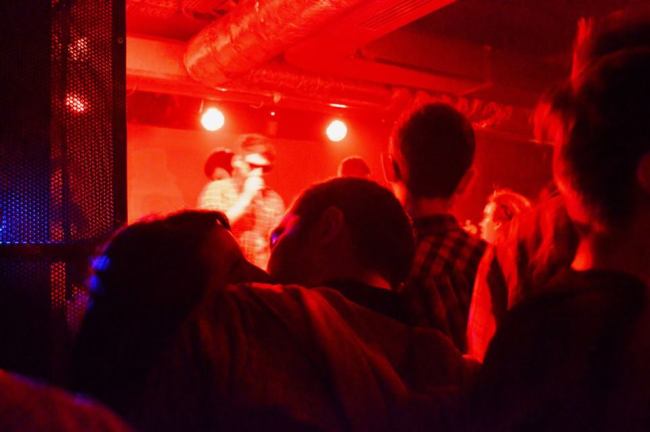 Their recommendations:
Posh party: Dorobanti/Floreasca
Situated in the North of Bucharest, closer to major lakes and parks, this area is very convenient during the summer as it becomes a small oasis in the almost desert like heat. Destined to the posh and rich, aside from the various cafes and terraces, you will find a lot of posh clubs: guaranteed gratification in the matter of the 'Romanian women are beautiful' myth, selection of cocktails and a lot of dancing.
Expect to pay more than 3 euros for beers and more than 5 euros for any cocktails or hard spirits you buy in these clubs. If you want to drink champagne you must expect to part with 30 euros for the cheapest bottles and then the sky is the limit.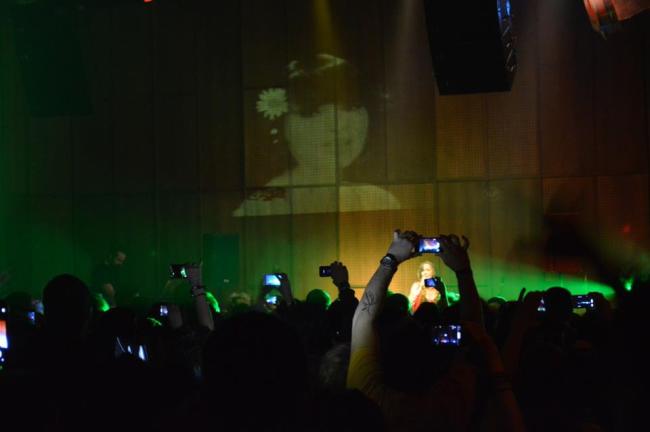 Expats: Amzei/Romana
Slightly cheaper than Dorobanti, fairly close to kilometre 0 this area is destined to middle-class of socializers. You will bump into office group parties and find you'll end up socializing with everyone around. It's probably the best area for socializing and the place where office corporate types like to go out for drinks, karaoke or dancing.
Lipscani (Historic Center)
Within walking distance from Universitate or Unirii metro station, this area always had some of the best clubs in town in terms of prices and music, the best feel good places where you will get a feel of the Romanian Music scene and probably end up making a lot of friends. Over the past 3 years this area has boomed with cafes, clubs, bars ever since there's no car access it's become a pedestrian nightlife paradise. It is the most crowded and lively place to be in every night and especially week-ends. There are a few high-toned cafes, restaurants and pubs, but in general the atmosphere is unpretentious and cozy. During the summer, streets are reduced to 1-2 meters in width, especially at night, because everybody is taking the chairs and tables out and serve in the open air. It really is a place you shouldn't miss, if you like to hang out at night.
Students: Regie
This is the student area, is a small district situated in western Bucharest. Quite far from the city centre, but if you want to see what the clubs close to student accommodation look like this is where you want to be. Disco and pop parties, electro parties, you name it they have it. As for the prices, well let's just say they're pretty student like. You take the metro (yellow line) to the stop Grozavesti.
Website - http://partyon.bucharestadvisors.com