We love the Old Centre of Bucharest, most of the buildings are restored and try to keep alive the spirit and identity of the city. There are of course some errors too such as choosing certain materials for the façades… in the crazy race for the money and a certain idea of progress, people have the tendency to forget about the culture, it is a sad truth.
There are lots of historical areas in Bucharest but the authorities sadly decided only for the saving of the Old Centre (usually called THE Historical Centre). Massive concrete blocks of flats, ugly and without identity were built on the place where before 1950-1960 used to be a completely different Bucharest, now demolished and replaced.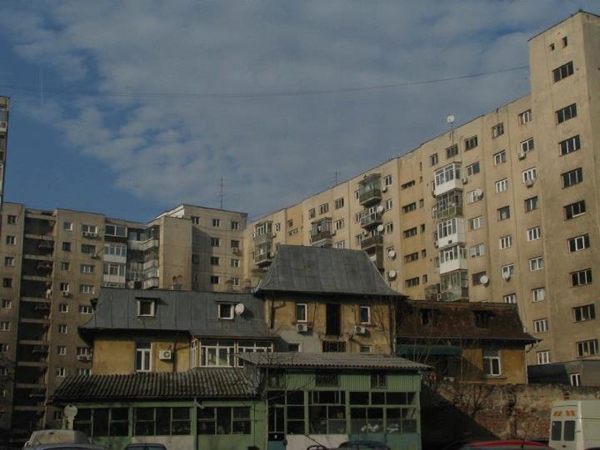 The pace of the city has changed ever since: more and more cars, the raise of the corporations that needed proper office space, the consumerism and the globalization are just a few of the major changes nowadays, not only in Bucharest. What happened to the plans of the city after the Revolution in December 1989?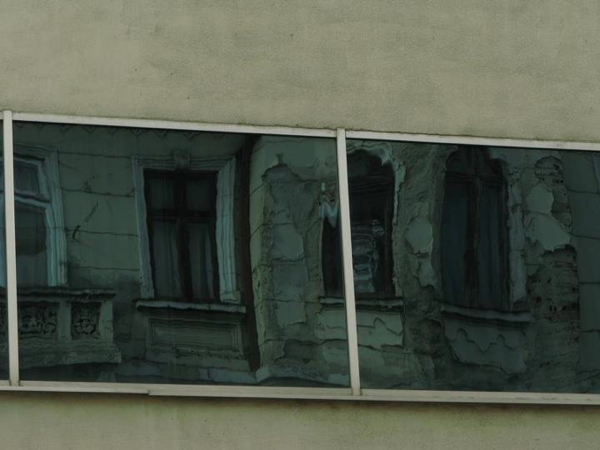 "Demolishing for progress" instead of "preserving for progress" – this is the most acid problem of Bucharest nowadays. As it was 10, 30, 60 years ago. Seams like the authorities and some of the landlords themselves accustomed over decades with this idea for progress. While Ceausescu was erasing the sense of ownership by destroying bourgeois residences during his regime, now the cars supremacy and the glass & steel favouring became the new policy.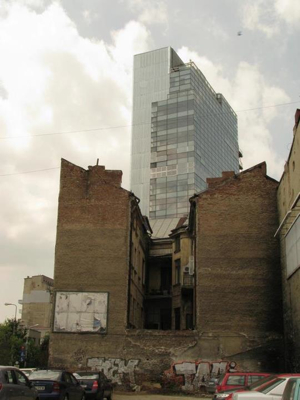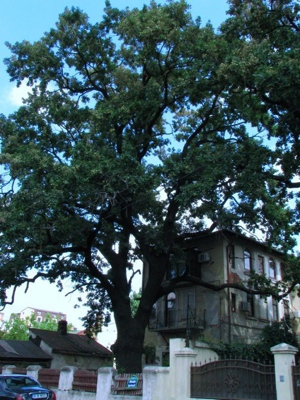 Strange places, hidden streets with old houses, well or bad preserved, sometimes neighboured by huge concrete residential bocks or even factories, gardens and trees, small family businesses, terraces and teahouses, cozy bars and intimate restaurants: Bucharest is about all this controversial juxtaposition. We will like to talk about Bucharest as it is, no more stones to be thrown. We just assume it as we are part of it and invite you, the tourist, to experience its flavours, sweet and sour as the poetry of those architectural and cultural juxtapositions. It is not the commercial Bucharest, the glamorous one, nor the poor and ugly. We don't even think those "Bucharests" really exists. A town cannot be a cliché, a stereotype; this is only what people do when they want to "scratch out and go next", without really experiencing.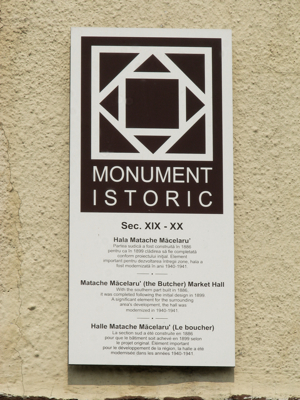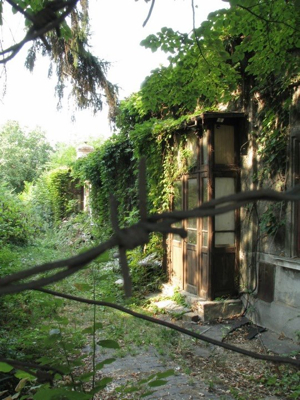 We propose you a vivid town, made of good and bad, ugly and beautiful, where that poetry of the contrasts makes it real, enjoyable, even lovable. We will take you in places such as Hala Traian area, Berzei St., Hala Matache, Moara Assan, Gramont or Uranus St. Those are places-monument, without being gilded or spotlighted. Some of them are now ruined or are not being taken proper care of by the authorities and the people. Those places speak about a different Bucharest, we call it "the underground Bucharest", a town that may be on its way to disappearing and this is another reason for you to follow us in the journey.